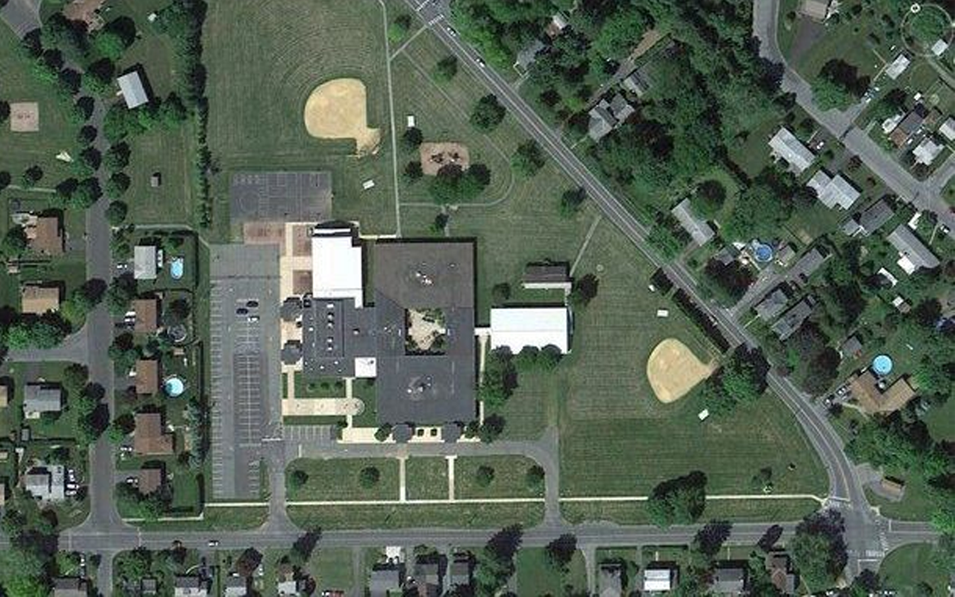 19 Feb

Bracy Awarded General Trades Contract for Kratzer Elementary School

The Parkland School District wants to install new, flashing school zone speed limit signs outside Kratzer Elementary in South Whitehall Township.

School directors Tuesday approved a $14,000 contract with Barry Isett & Associates, an Allentown-based engineering firm, for engineering work related to the installation. Money for the project comes from Parkland's capital projects fund.

The board voted 7-0 in favor of the contract, which was recommended by the buildings and grounds committee.

Parkland is readying for a $9 million renovation of the 2200 Huckleberry Road school, so it makes sense to tackle this project now, school director and committee Chairwoman Lisa Adams said. The signs would be installed on Huckleberry Road and Whitehall Avenue, she said.

Superintendent Richard Sniscak said hiring an engineering firm is the first step in a long process. A traffic study must be conducted and the project will need approval from South Whitehall and the Pennsylvania Department of Transportation, he said.

South Whitehall previously collaborated with Parkland on the installation of school zone speed limit signs at Parkway Manor Elementary, which is also in the township, Sniscak said. He hopes for similar cooperation from South Whitehall on the Kratzer project.

In other business Tuesday, the board approved more than $8.2 million in contract bids for work at Kratzer Elementary.